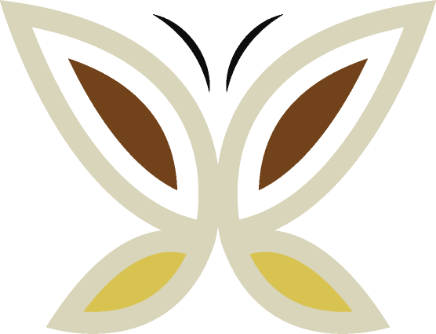 Μελέτη
Ideas Into Action
Introducing Melete
In ancient Greece, Melete (Μελέτη) was one of the three original Muses. In English her role best translates into 'thoughtfulness' – not just in the sense of charity but more in the sense of applying thinking.
We think she is a good metaphor for what we want to do.
Our vision is to stimulate sustainable innovation which can contribute to socially desirable outcomes. Our aim is to seed innovative approaches which have the potential to take root and blossom into self-sustaining enterprises.
To find out more…
Follow the latest news of our work and impact.
Melete is also the name of a particularly beautiful butterfly. The emergence of such a handsome creature from its chrysalis is also meaningful to our mission.