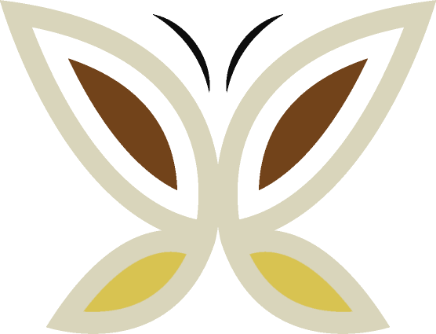 Μελέτη
About Melete
Melete is a charity founded by John and Kitty Chisholm with the aim of encouraging innovative enterprises to build their capacity to do good in social, educational and artistic spheres.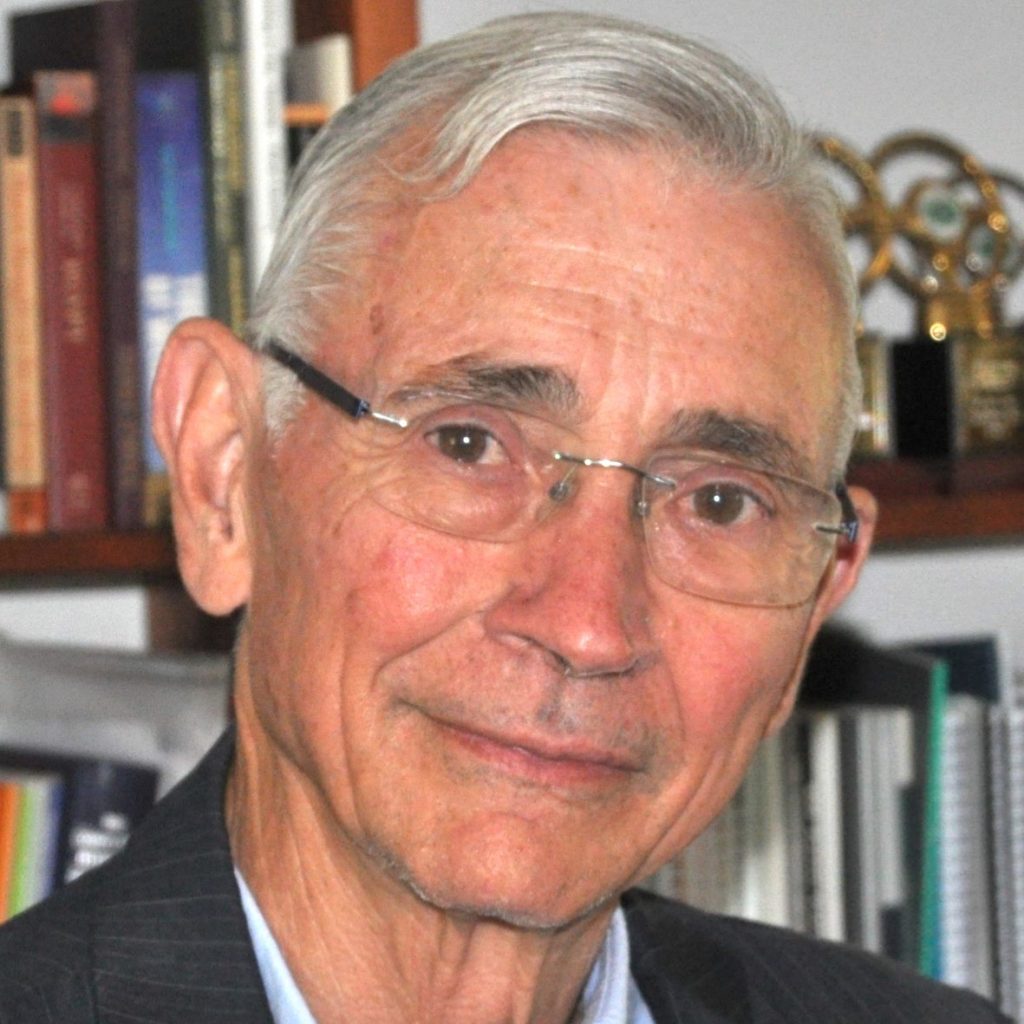 Founder & Trustee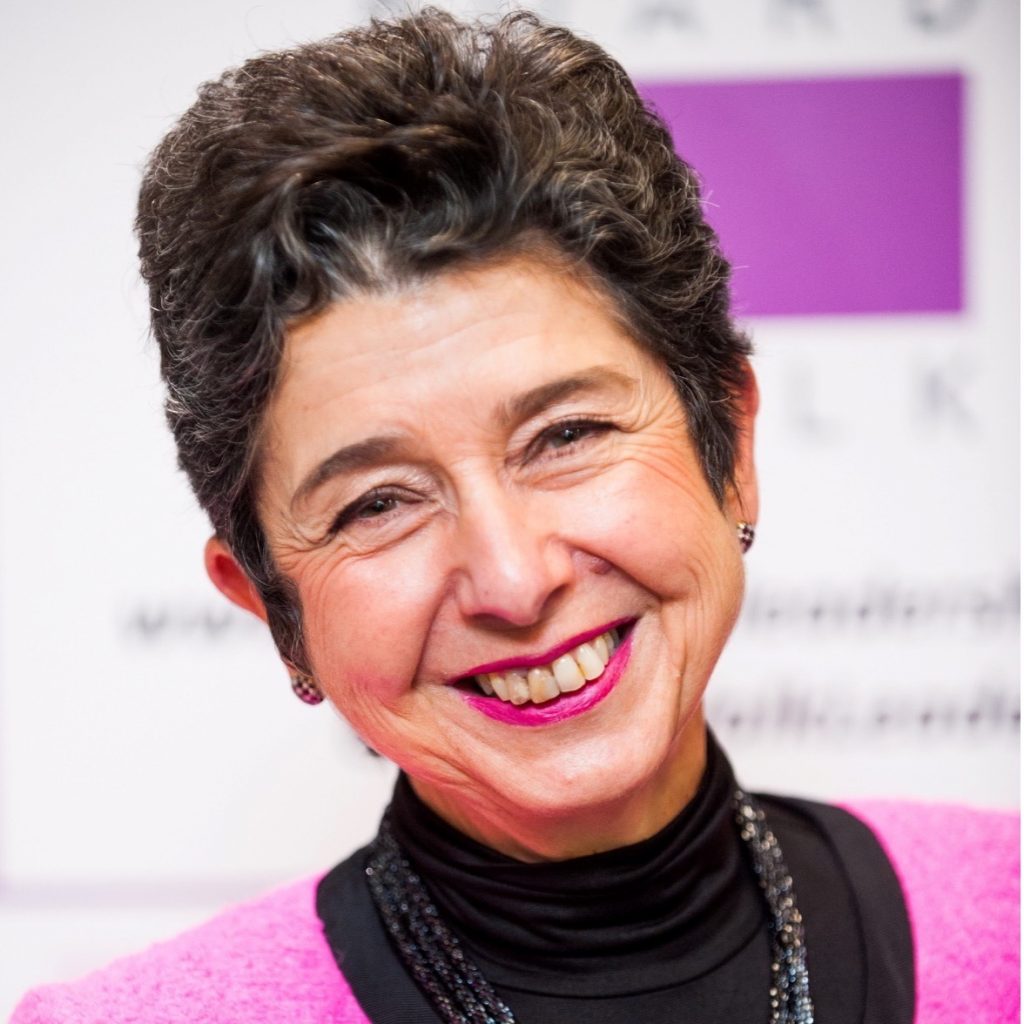 Founder & Trustee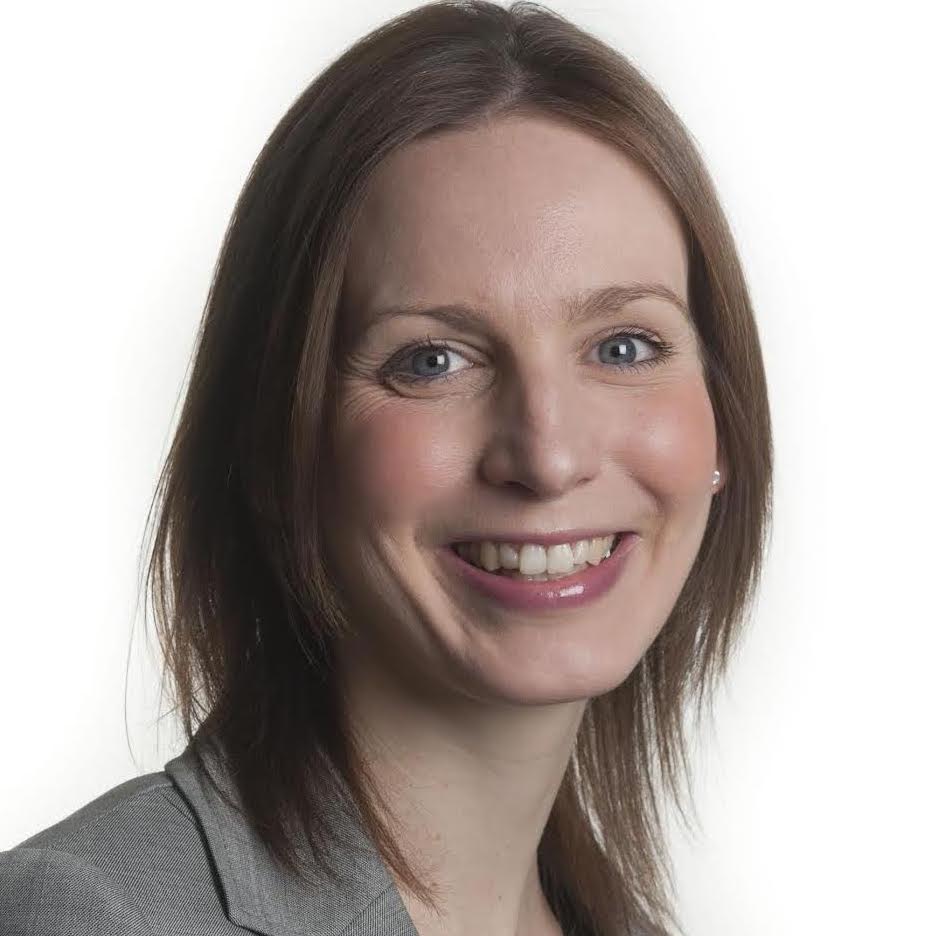 Trustee
Our Vision
Our Vision is to stimulate sustainable innovation which can contribute to socially desirable causes. We do not prescribe what these should be because society has multiple needs. Our aim is to seed innovative approaches which have the potential to take root and blossom into self-sustaining enterprises. We want to encourage the networking amongst an innovative community dedicated to social good such that each member gains insights from fellow collaborators and together have the potential of being much more than the sum of the parts.
Our Method
Our Method will be to work with partner academic institutions to use our financial resources to spring-board programmes and projects which are consistent with our vision and also meet the following criteria:
Are not one-off events but aim to build an innovative venture which will in due course become self-sustaining.
Are peopled by inspirational individuals who have a clear and realistic vision of where their impact can best be achieved and have credible plans as to how to achieve both their impact and financial goals.
Enable younger people to make an impact on the world.
The Melete leucadia butterfly
Melete is also the name of a particularly beautiful butterfly. The emergence of such a handsome creature from its chrysalis is also meaningful to our mission.