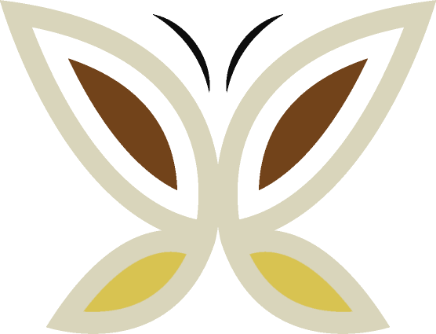 Μελέτη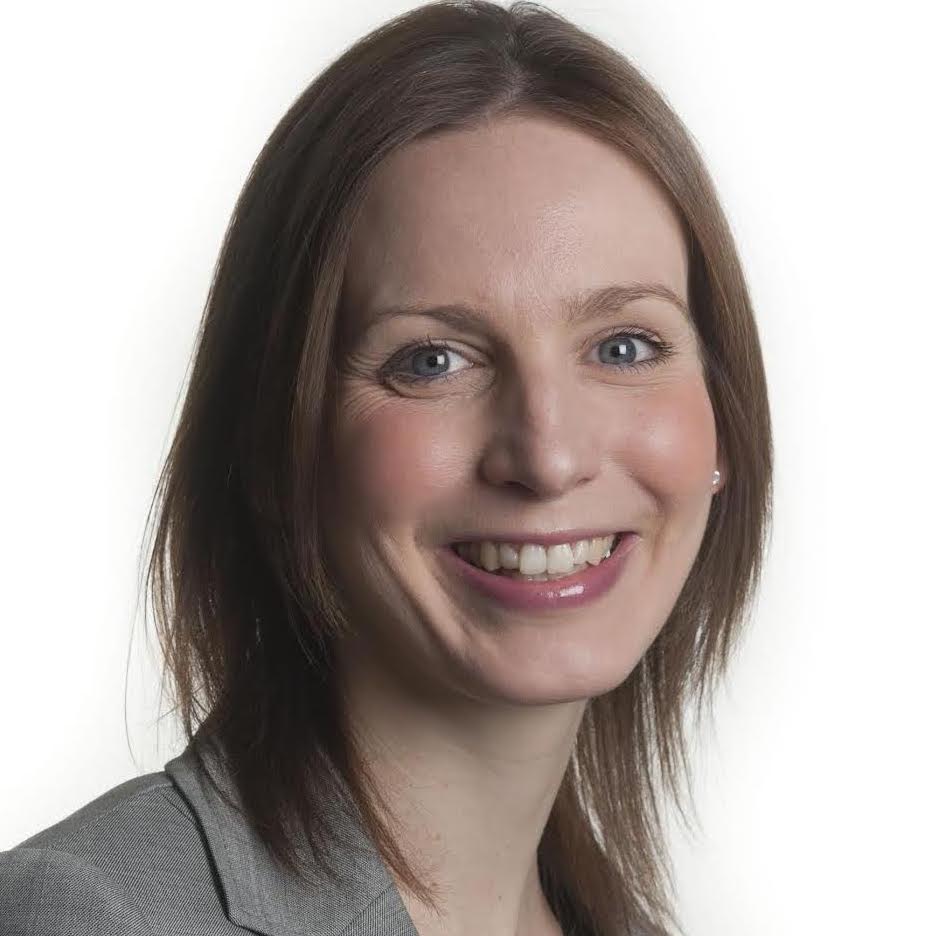 Emma Moody
Trustee
Emma is a charity lawyer, and Partner at Womble Bond Dickinson. She has been a trustee since inception of the Foundation and supports the trustees with their regulatory and compliance duties, as well as contributing to strategic discussions.
Emma works with charities and not for profit bodies on a range of legal issues, especially those in the education, care and religious sectors.
Emma enjoys being part of the governing body as the Foundation has a vision designed to foster and promote entrepreneurialism, at incubator stage, giving people the space and resources to grow and share ideas, to in turn lead to future opportunities for those individuals and society as a whole.