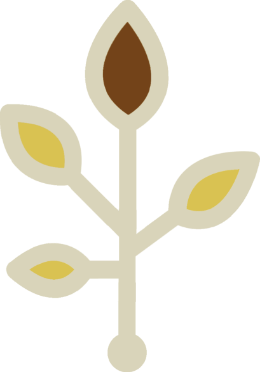 Venture Seed Funding Scheme
The aim of this scheme is to help promising innovative ventures with positive social outcomes to get off the ground and reach the next stage when larger and more diverse funding will be needed.
It is anticipated, but not limited to, the venture proposals which might have been developed by holders of a Melete Scholarship.
Each proposal put to this scheme will be subject to a sympathetic but rigorous due diligence process focused mainly on its viability as an ongoing enterprise and its potential contribution to social good.
Although each proposal will be judged wholly on its own merit, it is anticipated that proposals that come by way of the Melete Scholarship Scheme will be more familiar to the decision-making body – the Melete Board – due to the involvement its members will have had in prior support for the proper's project.
The Venture Seed Funding is intended to facilitate getting a promising project defined.
This Scheme will be judged in the short term by the proportion of ventures that Melete seed funds go on to raise further capital from other sources, and in the longer term by the proportion which become self-sustaining businesses.