Today we announced Shuang Ao and Joseph Kwarteng – PhD students at the Open University's Knowledge Media Institute (KMi) – as the first ever recipients of Melete Scholarships. Our warmest congratulations to both Shuang and Joseph!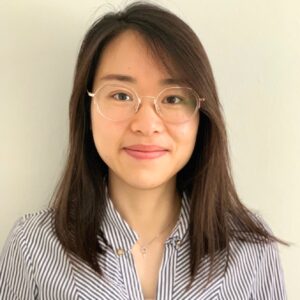 Shuang Ao
AI transformation of pictures in children's stories to haptic interaction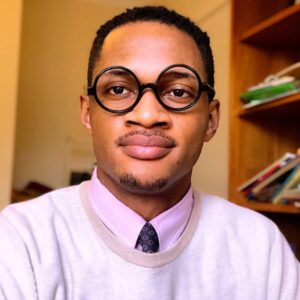 Joseph Kwarteng
The computational redefinition of intersectional hate speech in the context of misogynoir
John Domingue, Director of the KMi, announcing the awards, said that Melete's Founder Trustees 'were very impressed by the entrepreneurial spirit and passion of both Shuang and Joseph and by their amazing ideas.
The OU's Kim is the first Melete partner. We will be announcing new partners soon. 
You can read more about Shuang and Joseph and their work on their profiles, linked above and on the KMi website at kmi.open.ac.uk/news/article/19795.